Using GitHub
Creating an Open Source Environment that is accessible for anyone.
Posting Open Standards on Github is a great way to better comply with The White House's Open Government Initiative and President Obama's Executive Order -- Making Open and Machine Readable the New Default for Government Information, and Leveraging American Ingenuity through Reusable and Open Source Software.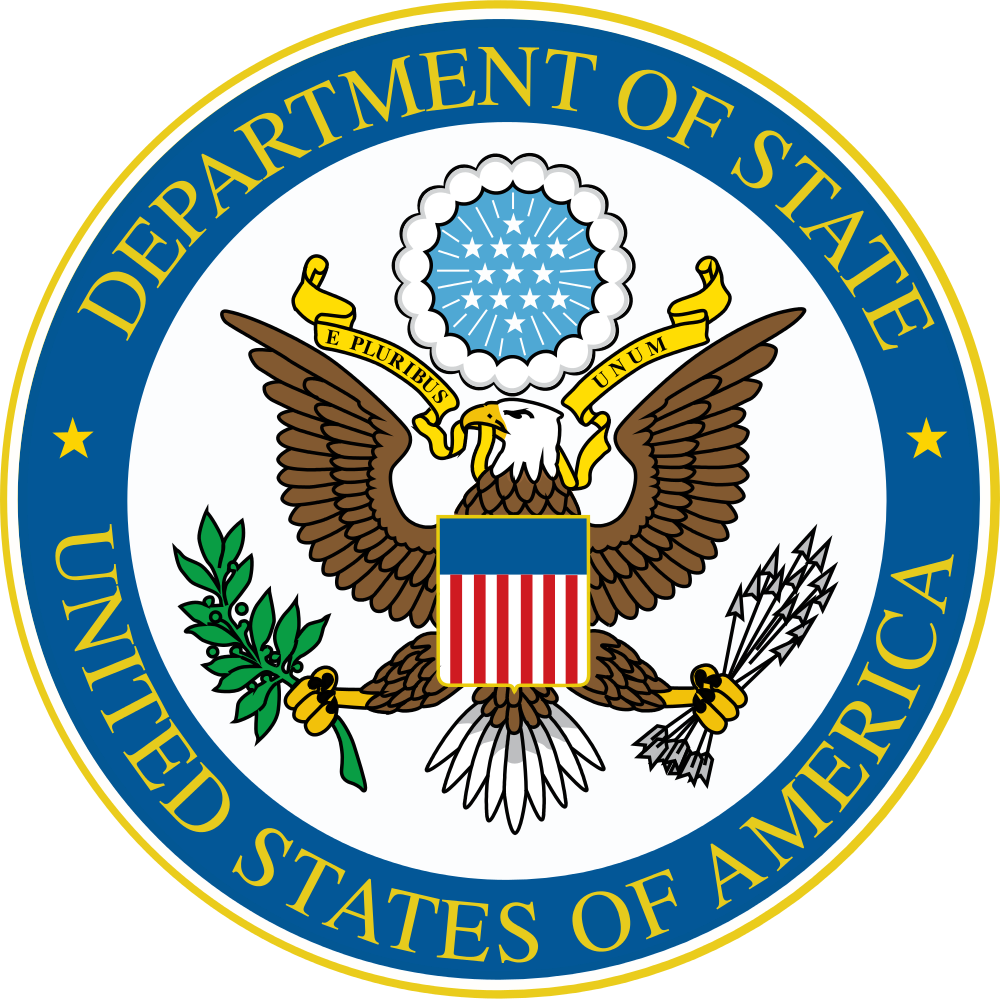 The State Department
The Department of State requires a versatile, readily-available, and understandable outlet for the dispersal of open government data API's and standards. GitHub has been a popular space for hosting versioned data in the public sector for some time. Recently, it has seen a good deal of participation from federal agencies such as the General Services Administration, Environmental Protection Agency, and State Department's IRM Site.
Membership and Access
Membership in the U.S State Department's CA-CST_SII Github Organization is restricted to State Department staff, contractors, and partners.
To join, please email
Michael Meccia
with your Github username.